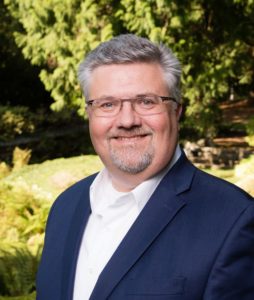 Mark
President and CEO
Mark has over 30 years of industry experience in the technology sector and spent almost 20 years at Microsoft before starting Methodworks.
Mark also was elected for over 10 years in municipal positions and served as a legislator in the Washington State legislature.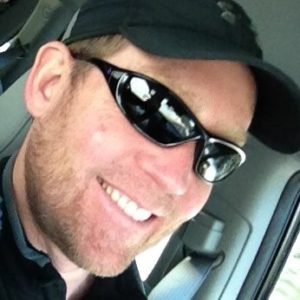 DARREN
Chief Operating Officer
After 12 years in systems administration and cyber security in large corporations, Darren ran his own company for 18 years.
Now merged with Methodworks, he is in the role of COO and is overseeing the day to day operations.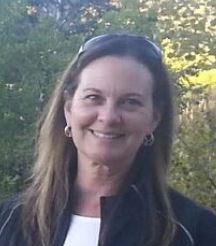 Ann
Office Manager
Ann is all about customer service and making sure you get what you need from your technology investments.
After an extensive career in the internet service industry, Ann knows what it means to exceed your expectations and help make your IT an asset and not just another budget line item.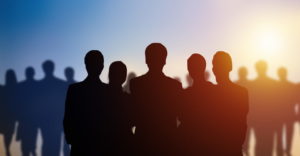 The Rest of the crew
The rest of the team is standing by to help you with your IT needs. We'll have picture up soon once we can get them all to stand still for 10 minutes.