Methodworks is a full service consulting and IT services company based in Washington State.
Our goal is to provide you with advice and support to help your company focus on its core mission and not have to worry about the technology that supports you.
We specialize in security assessments for PCI, PII, HIPAA and help small and medium size businesses secure their data cost effectively and comply with today's new privacy legislation.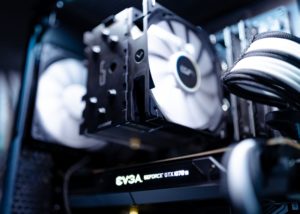 Desk side support, backups, security and keeping your business safe from the technology threats a business faces on a daily basis, gets our engineers up in the morning
Looking to get to the cloud and make your life easier but have questions how it needs to happen – we can help.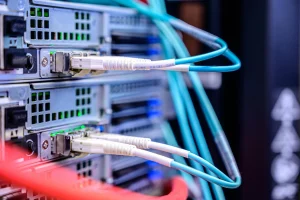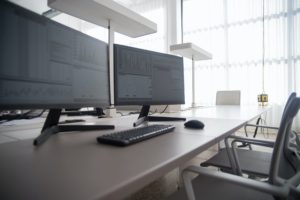 Why are we different? We understand that technology is a tool to help your business run successfully and not just another operational cost. We take the time to understand how your business works, make recommendations for a cost effective solution and work on your timeline to reduce your IT costs and improve your business processes.
And we pick up the phone when you need us.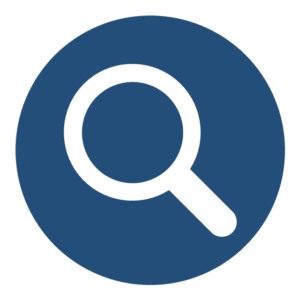 EXAMINE THE DETAILS
Our support staff are ready to handle whatever technical issues you might be having. With years of experience, up to date training and the latest in remote support tools, we can most often get you working again without even visiting your office.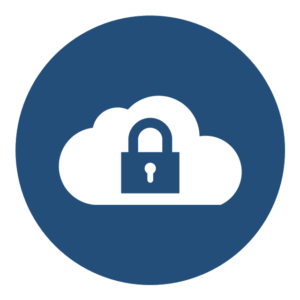 CLOUD IS WHAT WE DO
Looking to get to the cloud and make your life easier but have questions on how it needs to happen – we can help. We've successfully moved hundreds of businesses, small and large, to the cloud.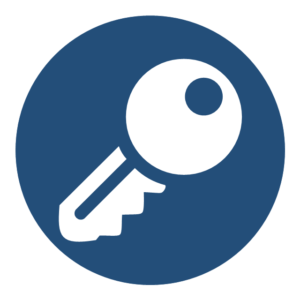 KEEPING YOUR DATA SAFE
We use automation and best practices to keep your company secure and stable. We have real-time monitoring solutions that watch for phishing, hackers and viruses and keep you as safe as possible from bad actors.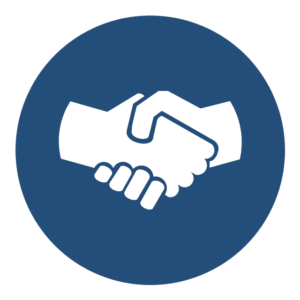 COMPETITIVE RATES
A simple, cost effective pricing structure so you know what you are paying for and when to expect it. We do project work, one off support incidents and offer managed contracts to give you piece of mind.
Locations
Mill Creek
16000 Mill Creek Blvd. Suite 200
Mill Creek, WA 98012
Cle Elum
406 E 1st Street, Suite 105
Cle Elum, WA 98922
Contact
Need additional assistance? Please contact us:
help@methodworks.com
Mill Creek (425) 513-9367
Cle Elum (509) 637-7615
Hours
We are open Monday to Friday, from 8:00 am to 5:00 pm.